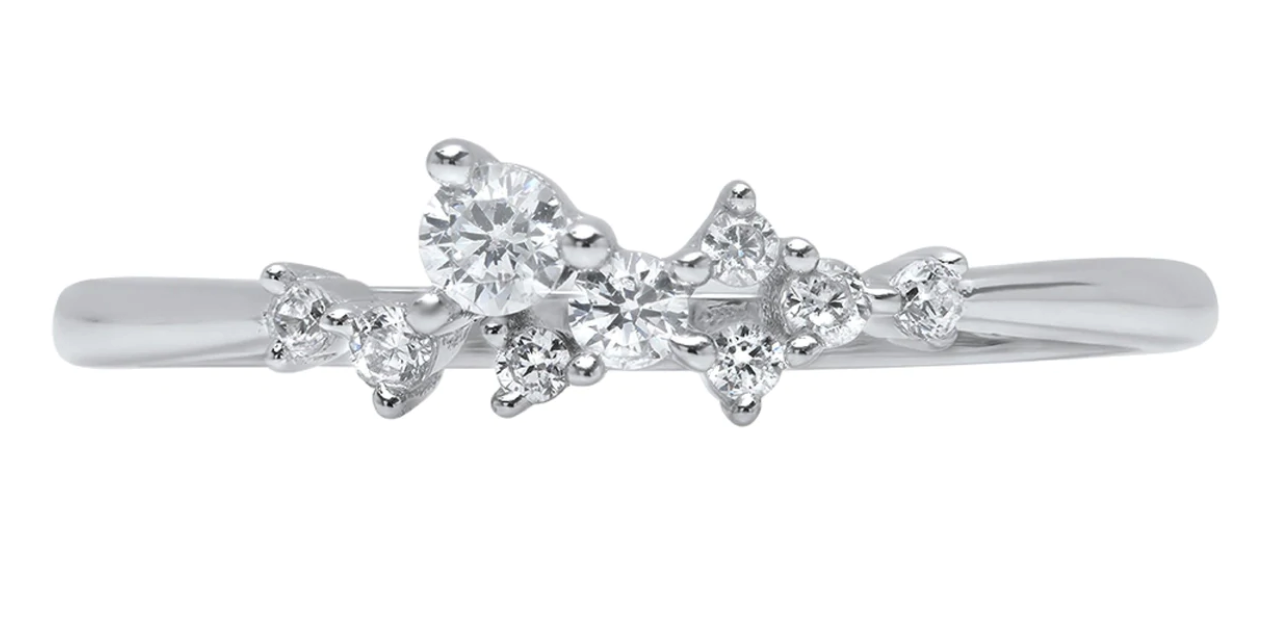 Simulated Diamond
Simulated Diamonds, also know as Diamond simulants, are stones created to mimic - or simulate - the look and feel of a mined diamond.
SHOP NOW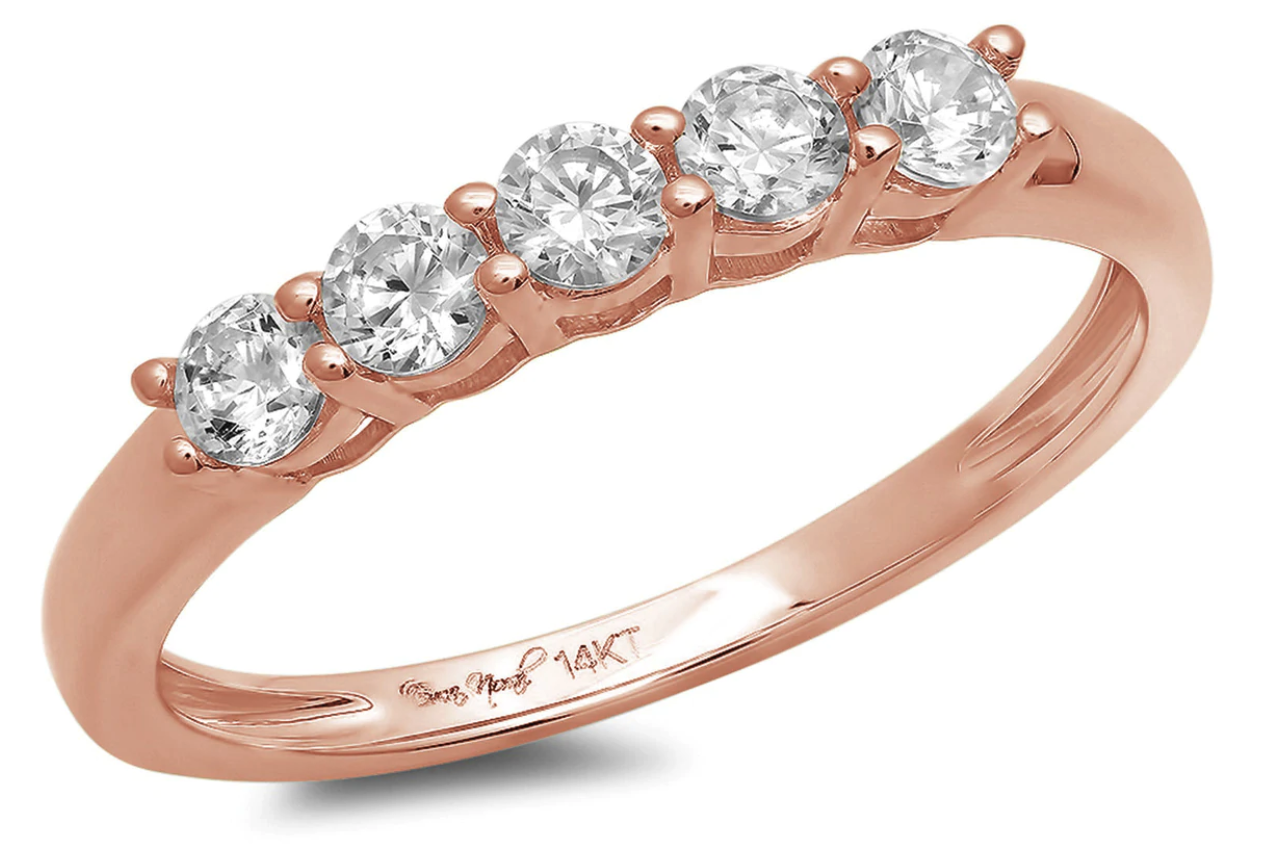 Genuine Cultured Diamonds
Lab-created Diamonds produced in a controlled process are also know as Cultured diamonds, or "Man-made". Identical to earth mined diamonds in every way, except that they are grown in a lab.
SHOP NOW