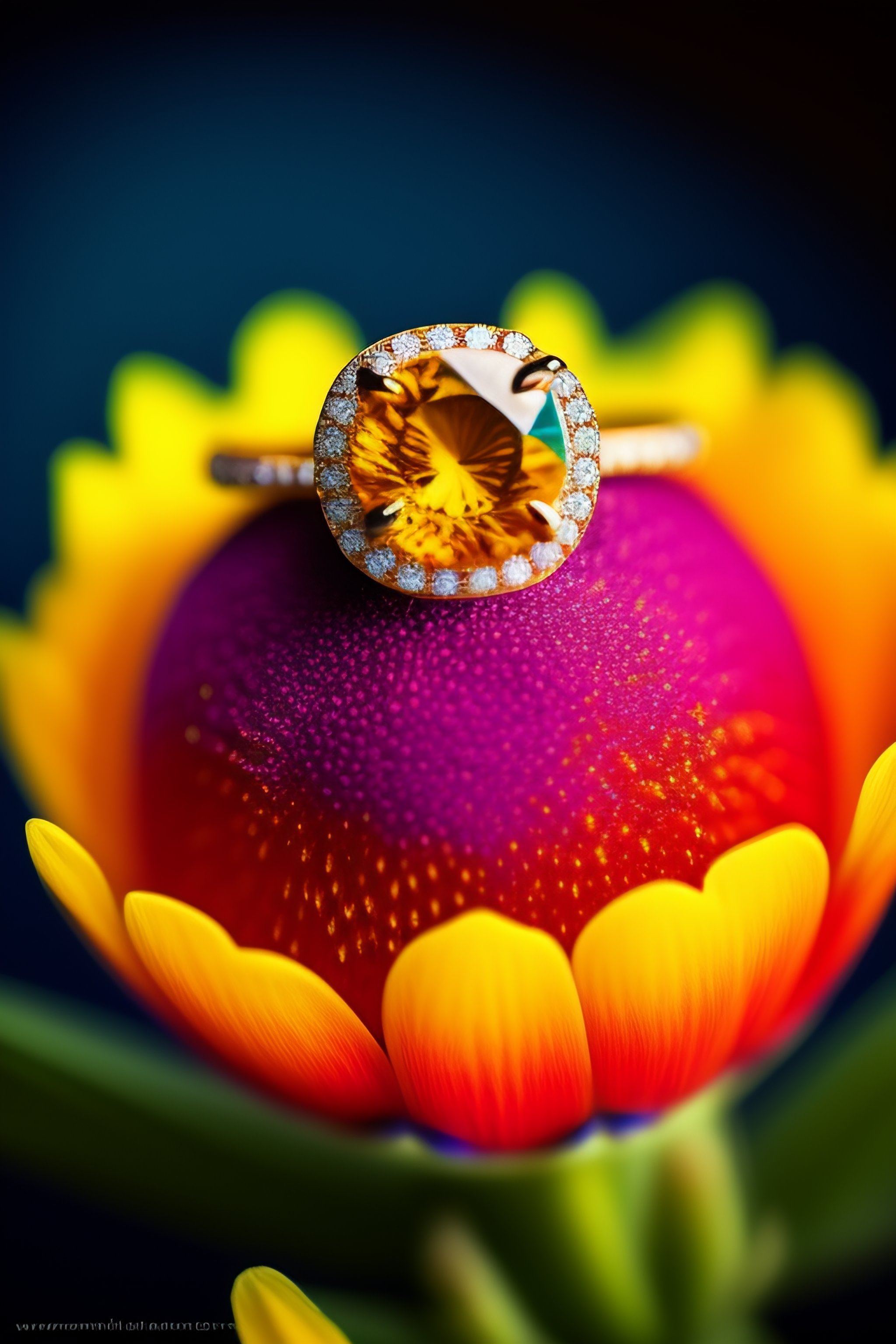 Clara Pucci Spring Collection
Explore the beauty and magic of gemstone jewelry this spring with our latest collection at Clara Pucci. From natural diamonds to sapphires, discover the perfect piece to elevate your wardrobe and capture the essence of the season.
READ
Valentine's Day Gift Guide: The Best Gemstone Jewelry for Your Loved One
Discover the perfect Valentine's Day gift for your loved one with this guide to shopping for gemstone jewelry. Learn about the symbolism and meanings behind popular options like diamonds, rubies, sapphires, emeralds, and pearls. Get tips on how to choose high-quality pieces and where to find them. Find the perfect way to express your love this Valentine's Day.
READ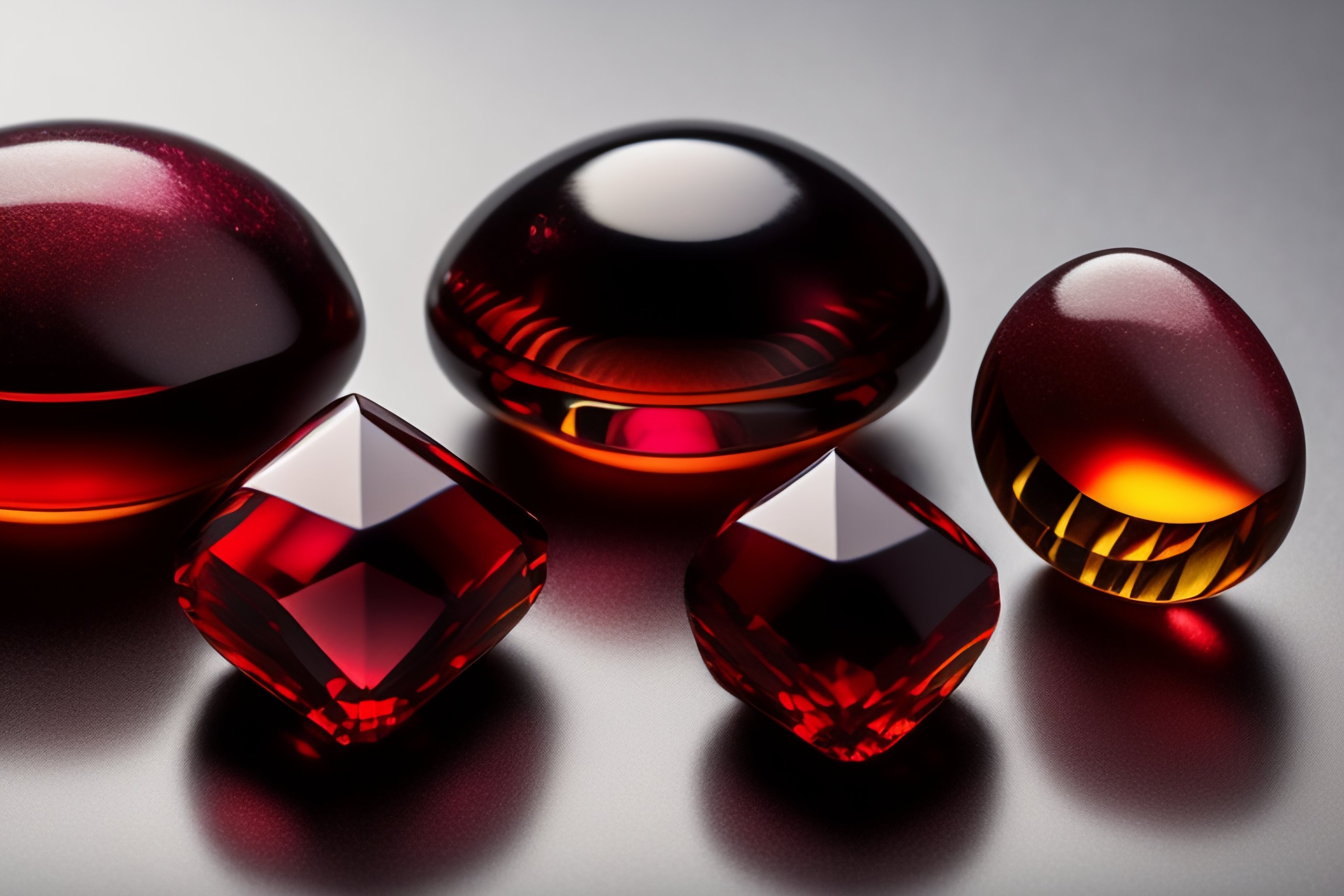 Natural Garnet Gemstones
Are you a fan of natural gemstones? If so, you're in for a treat! In this post, we're diving deep into the beauty of natural garnet gemstones. These red beauties are not only stunning to look at, but they also have a rich history and meaning behind them. From ancient times, garnets have been considered a symbol of love and passion and often used in jewelry. But they're not just pretty to look at, they're also believed to have healing properties.
In this post, we'll explore everything you need to know about garnets, including where they're found and how to take care of them. You'll be an expert on garnets by the time you're done reading! So, sit back, relax and join us on our journey to discovering these natural treasures.
READ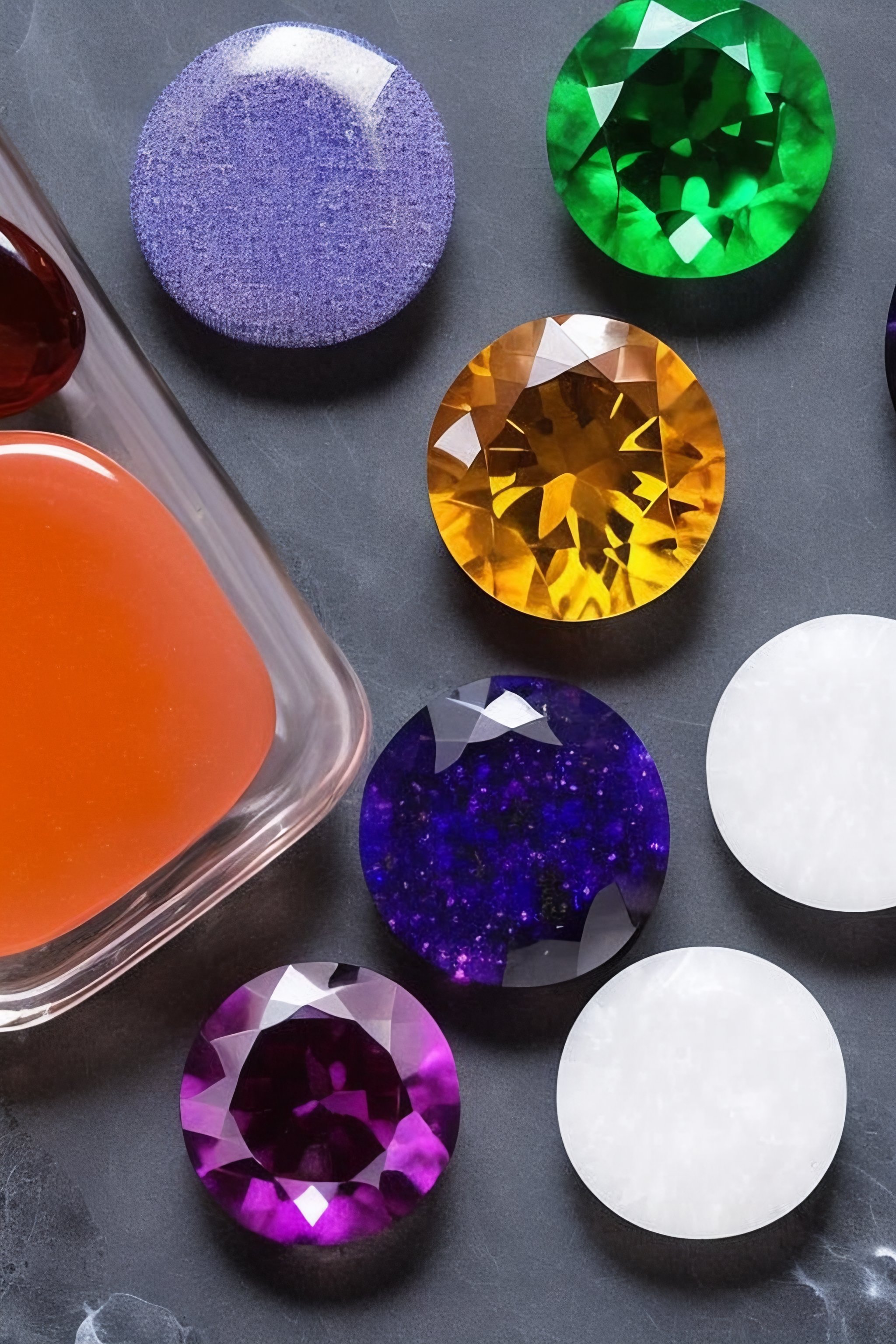 Best Selling - 2022
Gemstone jewelry, including rings, earrings, bridal sets, bridal bands, and pendants, continues to be popular among consumers in 2022. Rings featuring colorful gemstones such as sapphires, rubies, and emeralds are particularly popular, as are delicate and dainty earrings with diamonds, opals, and pearls. Bridal sets featuring diamonds and other precious gemstones are also popular, as are bridal bands with gemstones. Pendants featuring gemstones are also in demand, with both simple and intricate designs being popular choices.
READ